Contact Us
Contact Live Culture Co.
Journalists / Media
Live Culture Co. regularly works with the media and can lend our expertise to provide insightful comments for articles, help with restaurant marketing and food. Please contact us at 404-373-5675 if we can be of assistance, or to request online access to charity ratings and other information.
Mailing Address
Live Culture Co.
4775 College Street
Atlanta, GA 30340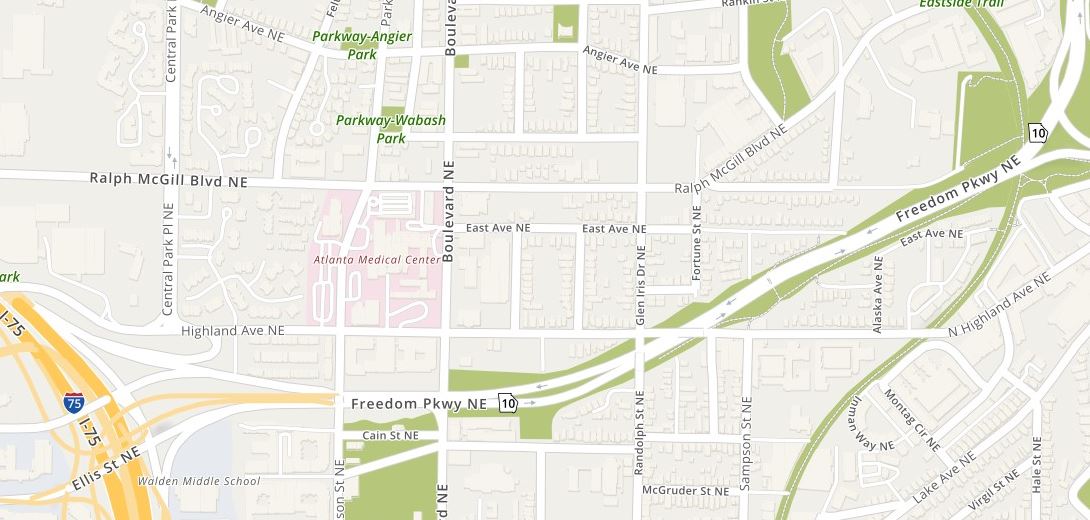 Our office is located at 4775 College Street,  Atlanta, GA 30340. Due to the large volume of mail we receive, we request that individuals mail to the above P.O. Box rather than our physical address. Thank you.
Phone: 404-373-5675